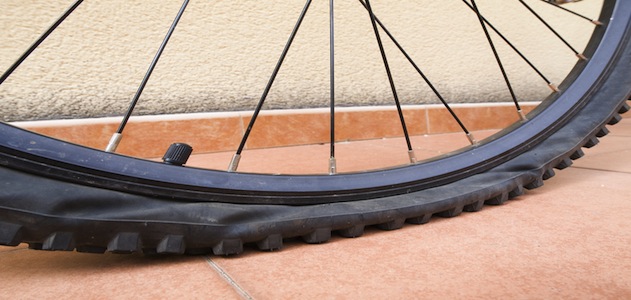 Expect housing in 2019 to be flat. The recent decline in mortgage rates from 5% to 4% for the 30-year-fixed provides some support for housing. However, the tax-law change, which took away many of the tax benefits of homeownership, weighs on demand. The impact of the new tax law is still filtering through the housing market, particularly in more expensive markets like California, and Florida, where those tax benefits are more important.
Affordability remains an issue. The runup in house prices over the last six years makes housing less affordable for many entry-level buyers, even with the lower mortgage rates.
A slight increase in new home construction this year, particularly at lower price points, seems likely. In terms of price growth for houses, 2019 will likely be weaker than recent years, probably in the 3% range due to affordability issues and the tax-law change. Government dysfunction, geo-political risks, possibilities of more government shutdowns relating to immigration and the debt ceiling, trade wars and resulting stock market declines, further add to the uncertainty and decreased demand of potential home buyers.